A lot of work goes into selecting the software development company that is ideal for your business. With thousands of software development companies across the globe, the process can be extensive. The benefit though, is that when you find the right company, it will all be worth it.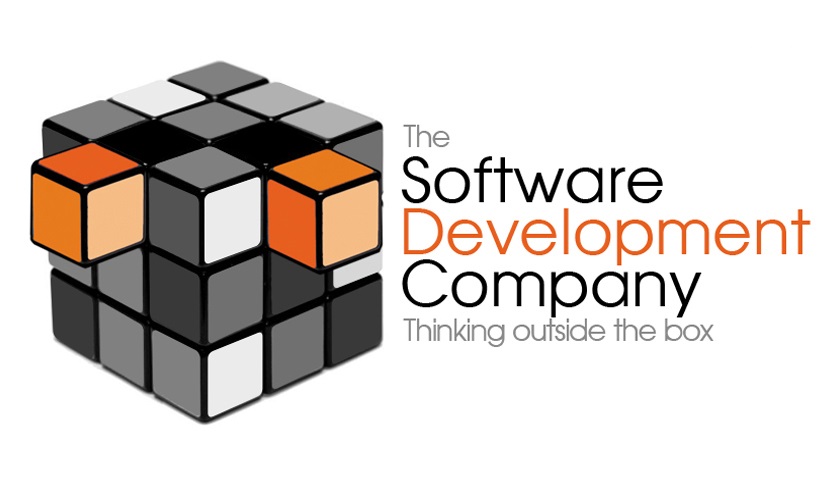 Start Searching for Companies that Meet Your Minimum Requirements

Perhaps the simplest thing to do is to take a moment and determine what knowledge and skills will be essential for helping to develop your software product. This begins by knowing precisely what the role of the software is, who the target audience will be and what platform it will be released on. It is critical to have a budget in place, so any software development company you speak with knows what they are working with and advice you whether your budget is realistic for your requirement.

Ask Business Contacts Who Developed Their Software

Chances are you know another business owner who may have had some software developed for them. If you were impressed with the quality of it, you may want to see what software development company they used. In some cases, sending out a request to friends, associates and others you know on social media can also help you to discover some great companies that may be able assist you.

Don't Settle for Their Word

With any company you are considering, ask to see a copy of their software portfolio. This should be a few different programmes that they have worked on. As you review these items, make sure you pay close attention to quality and consistency. While continued improvement is important, nothing should look or feel like it was just tossed together at the last moment.

Prior Experience in the Industry is Important

Should it come down to a couple of different companies, it can be a good idea to choose one that has spent time developing software in the industry. This experience is going to pay off if they have any questions, or if they know anything that might be standard in industry software.

Ensure Their Technology is Modern

When dealing with any company, it is important that you ensure that they have the latest technology for developing software on hand. This ensures that everything that produced will function on the latest software platforms and that you aren't producing software that is outdated before it is even finished.

Deadlines and Communication

As you speak with a software development company, it is important to determine how accessible they can be. Are they available only during business hours; or if you really need to speak to someone in an emergency, can someone be available for you to talk to. If you do end up leaving a message with a developer, ask them what their typical turnaround time is. You'll want someone who is always going to be willing to work with you and that will ensure that your questions and needs are handled in a reasonable amount of time.
If you keep all of this in mind, you should be able to find the perfect development company. Just be sure that you continue to demand excellence and keep your company's main interest in mind when you select the team that will handle the development.